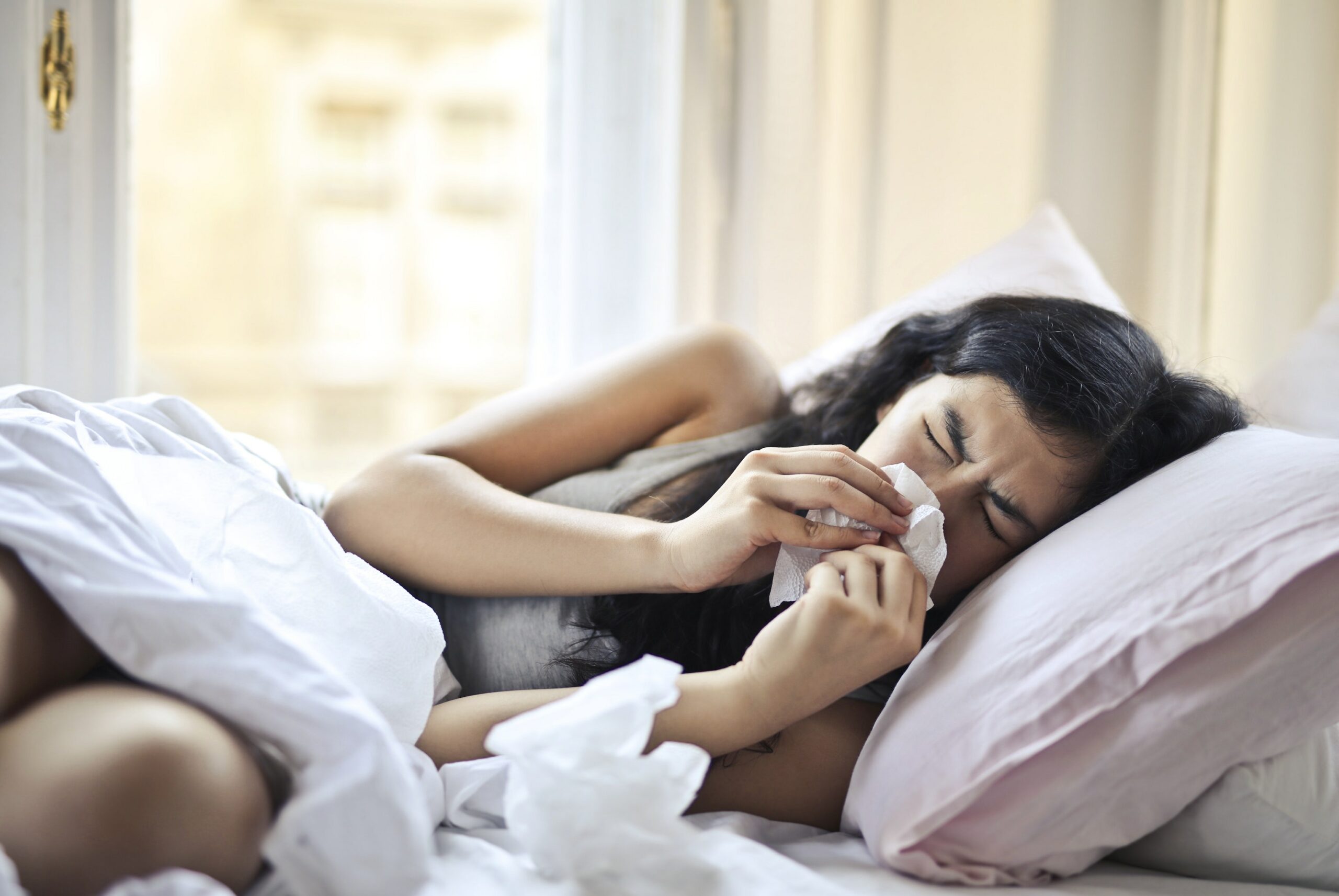 Signs It May Be the Flu and Not A Cold
In its weekly report, the US Centers for Disease Control and Prevention reported another 16 flu-related deaths bringing the total number of pediatric flu-related deaths to 53 for the season which began in October.
With the rising concern, you definitely want to make sure you are taking the necessary precautions to avoid getting the flu, such as getting your flu shot or washing your hands after being in public.
So, if you are not feeling well and and are wondering if it is the flu here are some symptoms that may indicate it's the flu and not a common cold.
If the onset of your symptoms are abrupt rather than gradual, this may be a sign it is the flu.
If your temperature is greater than 100 degrees versus having a low fever or no fever.
With the flu you may have frequent muscle aches, whereas with a cold you may have mild aches or no pain at all.
The flu can have you feeling extremely exhausted and with a common cold you may just feel a little sluggish.
Chills are commonly associated with patients that have a flu diagnosis. This is very rare if you have a common cold.
If you know that you have been exposed to the flu or you think you may have the flu, go see your doctor as soon as possible.